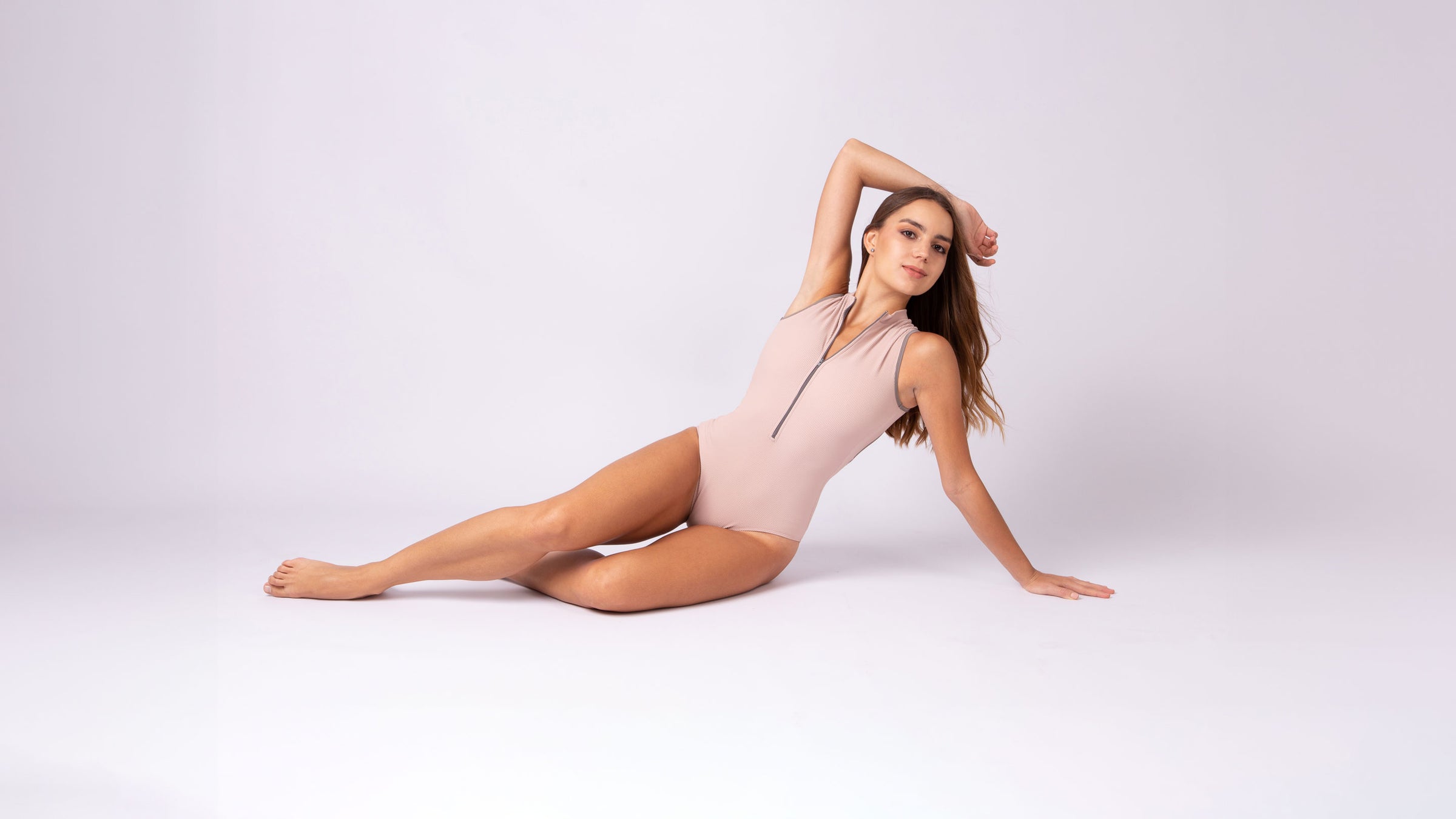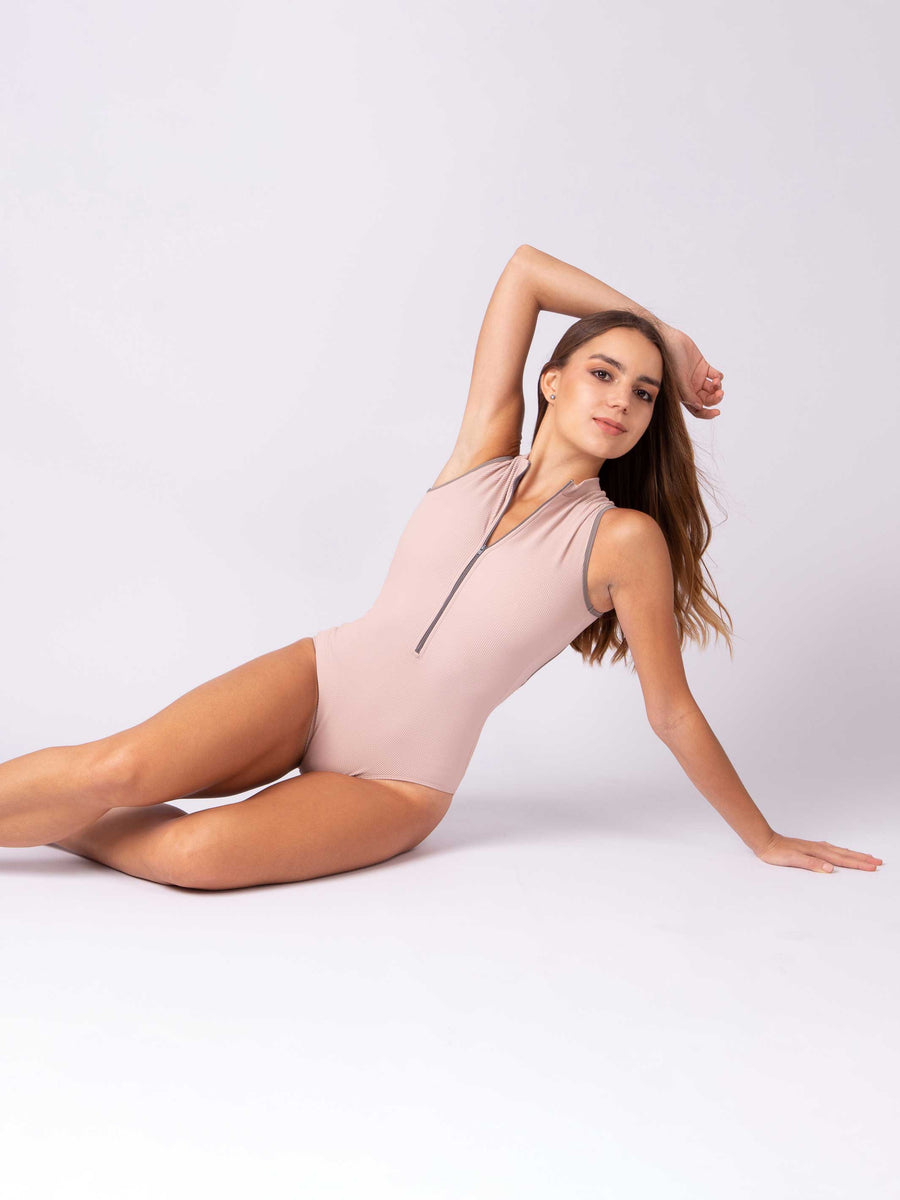 sporty and elegant ballet leotards
Our best-seller Aura is a favorite for dancers worldwide, thanks to its versatility, comfort, and exceptional fit. Discover why it's a must-have for your ballet classes.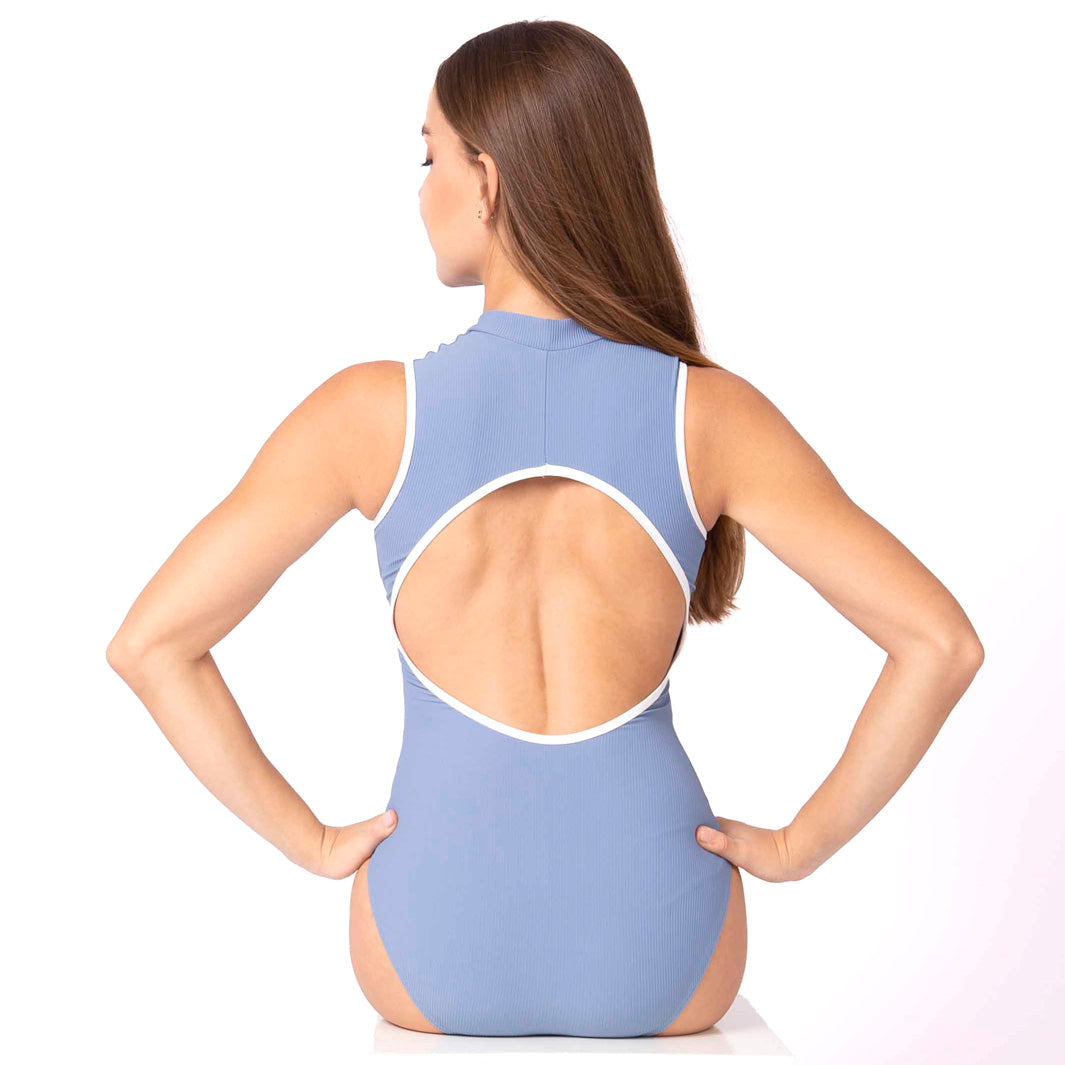 Versatile Elegance
Seamlessly combining an elegant design with a sporty touch. Aura is ideal for any dance occasion and season.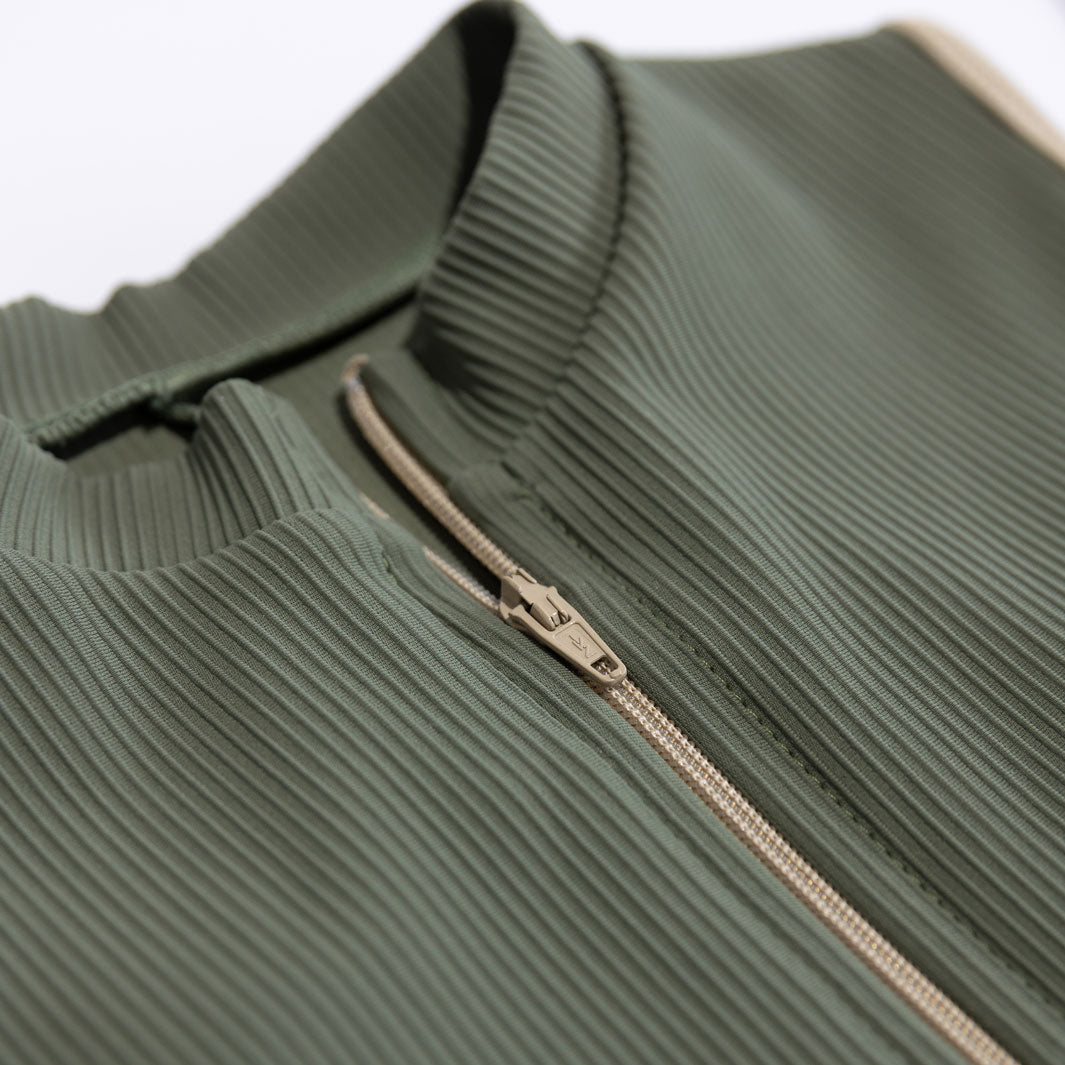 Supreme quality
Crafted from premium and high-compression ribbed fabric, featuring a super absorbent lining and an adjustable zip, for unparalleled comfort.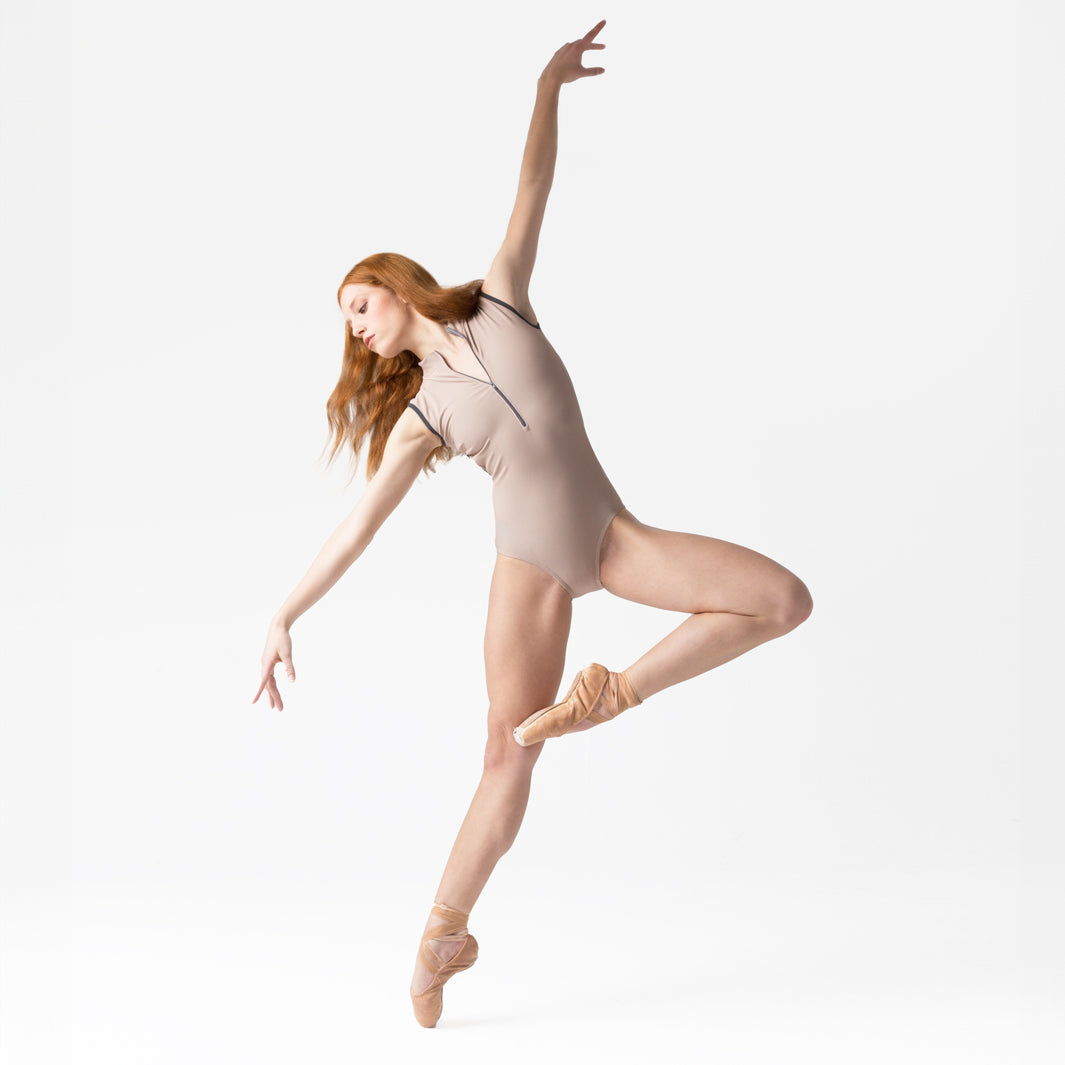 PERFECT FIT
The Aura leotard contours perfectly to the body, boosting confidence and enhancing your performance while dancing.
DISCOVER
AURA WHITE MARBLE
inspired by the elegant and fine marble from southern Spain
SHOP NOW
The ideal ballet duo